I'm starting homeschool kindergarten with my 5-year-old next month. It's an exciting adventure — and one that my husband and I have spent a lot of time researching and discussing for some time now.
I went to public and private schools growing up and had great experiences, but we live in an age where there are so many wonderful schooling options available to us: and homeschooling is a great fit for our family.
One of my favorite things about homeschooling is the fact that I can customize my childrens' education to their specific passions, purpose and personality. After all, none of us is the same — we all learn differently, have different interests and have different ways of going about pursuing those interests.
Homeschooling gives me the flexibility to help each of my children become exactly who they are supposed to be, which brings me to my point: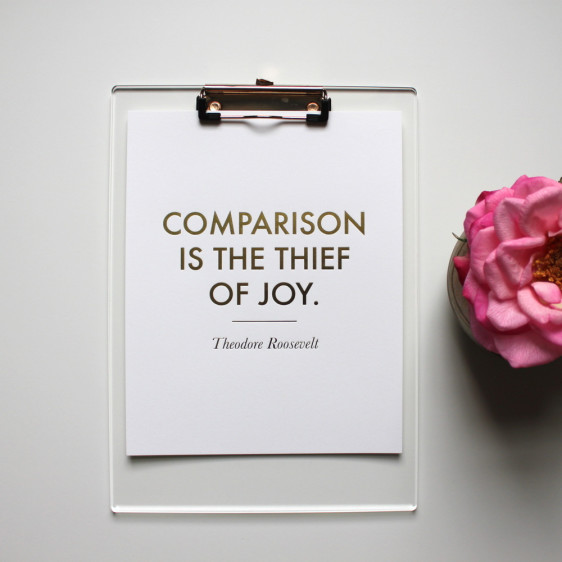 Would the moon compare herself to the sun? Or daisies to roses? Would the oceans long to be still as a lake while the lakes dream of white surf? No way. Because each of these beautiful things serve their own beautiful purpose — and the world is better because we have all of them, unique in their own way.
Each of us are as we are meant to be: our talents to be shared, our weaknesses to be worked upon, our gifts to be pursued.
There is no best way to be.
Only the best way to be you.
Someone will always be better than you and not as good as you at any given thing if that's what you're measuring your joy by. But nobody will ever be as good as you are at being yourself.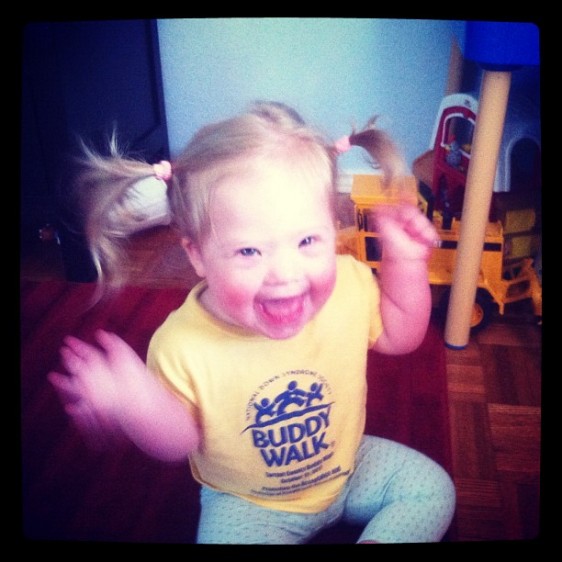 Run your own race, dance your own dance, do your hair big, wear sequins pants, be who you are, do what you do: the secret to joy is just being you.