We're visiting grandparents this weekend while Matt has work meetings.
There's a magnet on my mother-in-law's fridge that says:
Life is what you make it. Always has been, always will be.
Here's what I'm making of life today:
Fresh iced tea with lime.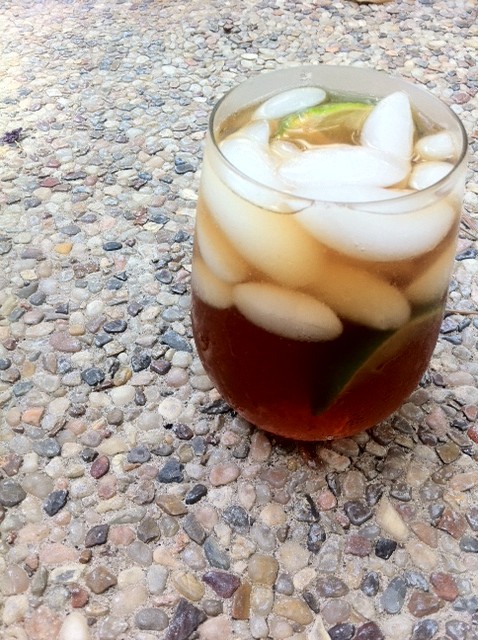 The family bed.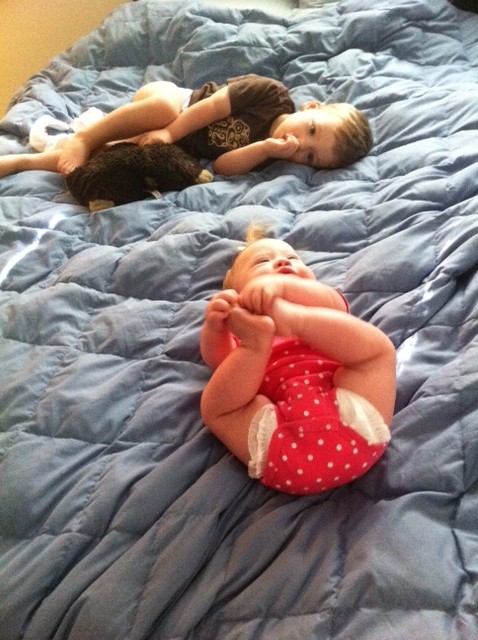 Mums. (Are these mums?)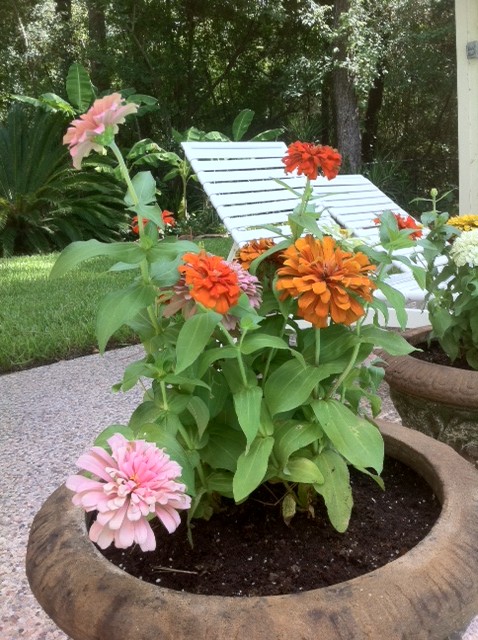 Poolside blogging.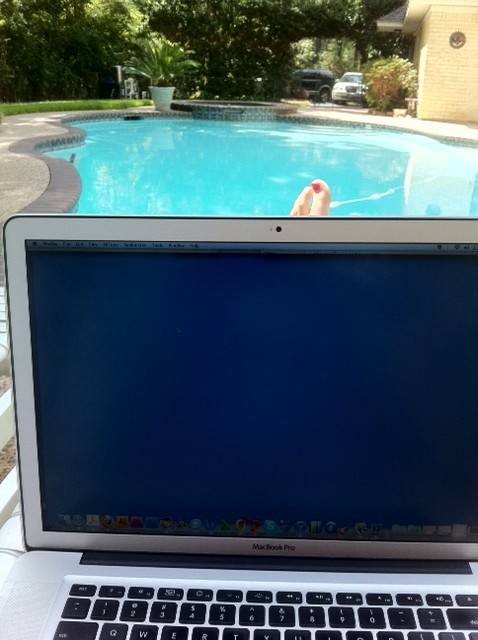 …Always has been… always will be…