I remember the feeling that came over me in the delivery room when the doctor told us Kate had Down syndrome.
I felt an incredible grief.
And, in a way, I was grieving something — the death of an imaginary dream, a 9-month long fantasy, an idea of a child who I had created in my daydreams who did not have a "disability."
But the more I grew to know Kate — and the facts about life with a child with Down syndrome — the more my grieving gave way to new life. It awakened in me a spirit of hope and love I had not experienced before, and now my dreams for Kate are bigger than ever.
I know she can do anything that she wants to do — and I know I can help her become exactly who she is meant to be.
To parents who have received a prenatal Down syndrome diagnosis — or the ones who hold your new, sweet baby with Down syndrome in your arms with fear and uncertainty, don't feel as though your dreams have died.
Do you dream that your child might fulfill a lifelong dream of singing the National Anthem for the Red Sox?
Michael did.
Do you dream that your child might finish the NYC marathon?
Jimmy did.
Do you dream that your child might own his own restaurant?
Tim does.
Do you dream for your child to graduate college and get a job where she changes lives and inspires children on a daily basis?
Bryann did — and does.
Do you dream for your child to find his or her soulmate, fall in love and get married?
Austin and Jessica did.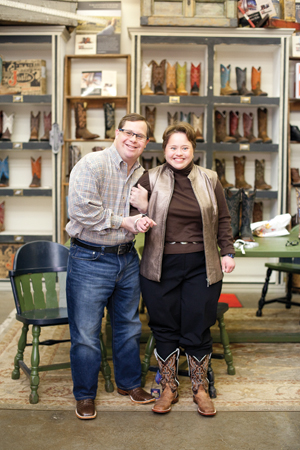 Or maybe you simply dream that he or she will be able to do the simple things — life's biggest joys.
Your child will be able to do a great many things.
I personally know a little girl who changes the world for good on a daily basis — whether it's chasing her big brother, adoring her little sisters or filling her mama's heart with incredible joy.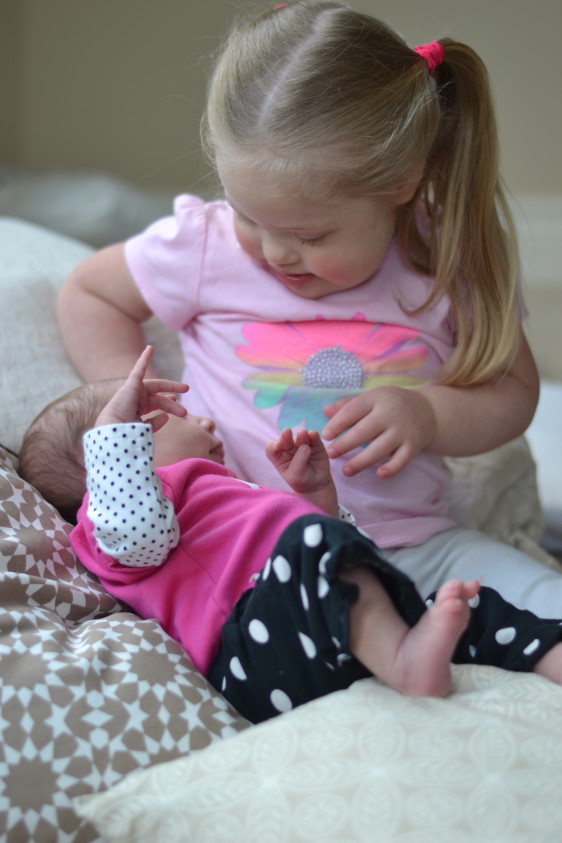 I didn't know it the day she was born, but now I know: she is a dream come true.