My Mom and Dad were married at this church.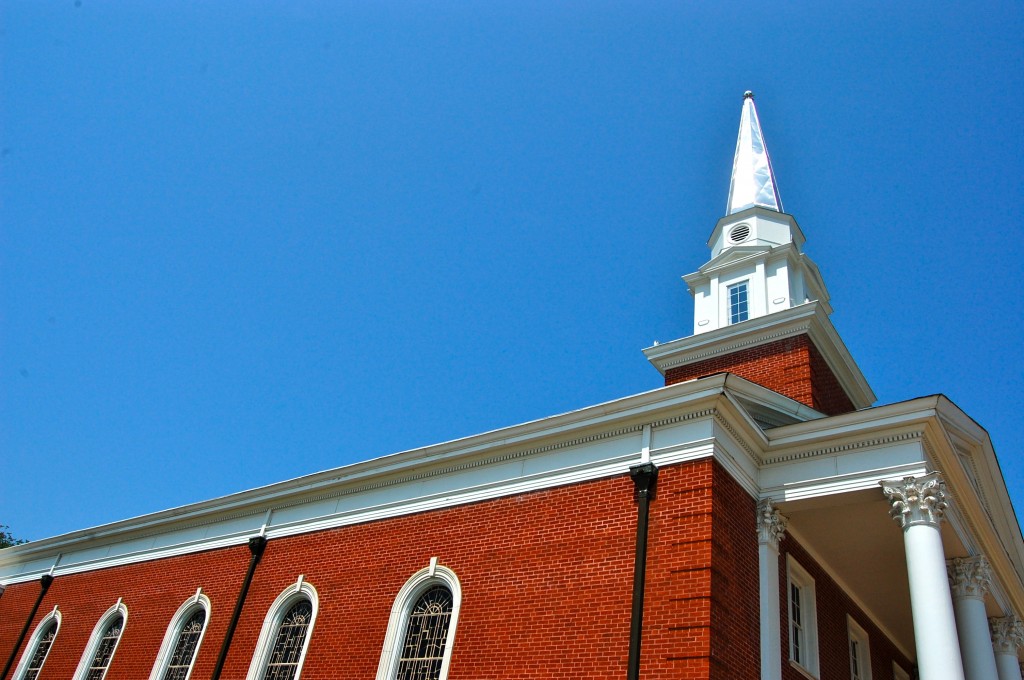 There's a picture of them standing in front of these doors that I love.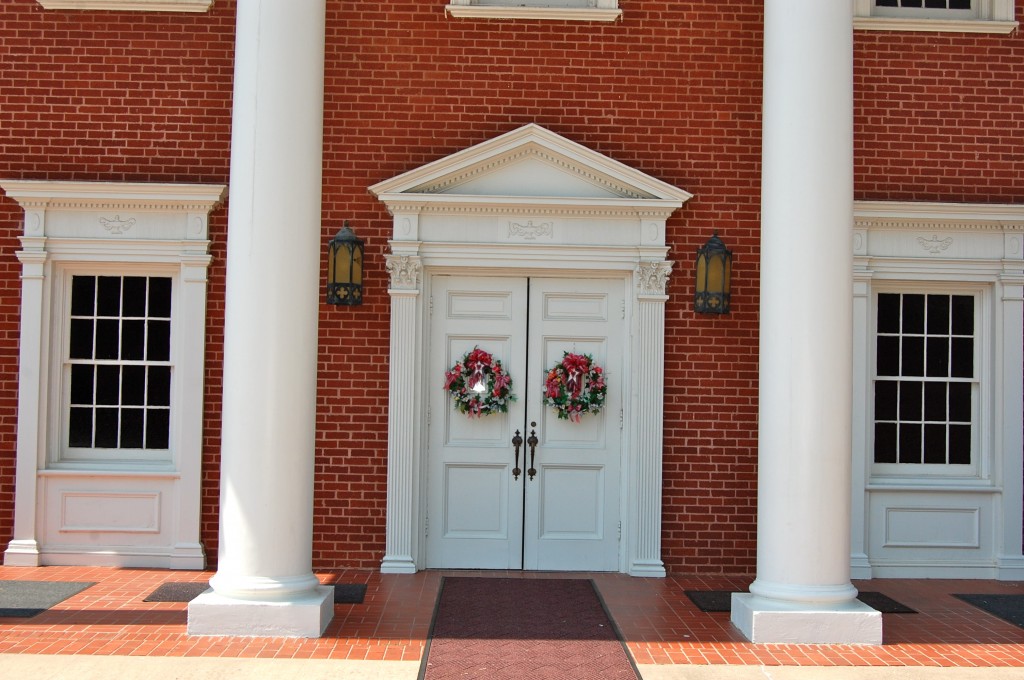 I grew up visiting this small town that my Mom grew up in. But this 4th of July visit included a little something extra. I'm working on a story for a magazine (more to come on that) regarding the oh-so-special shops in this East Texas town.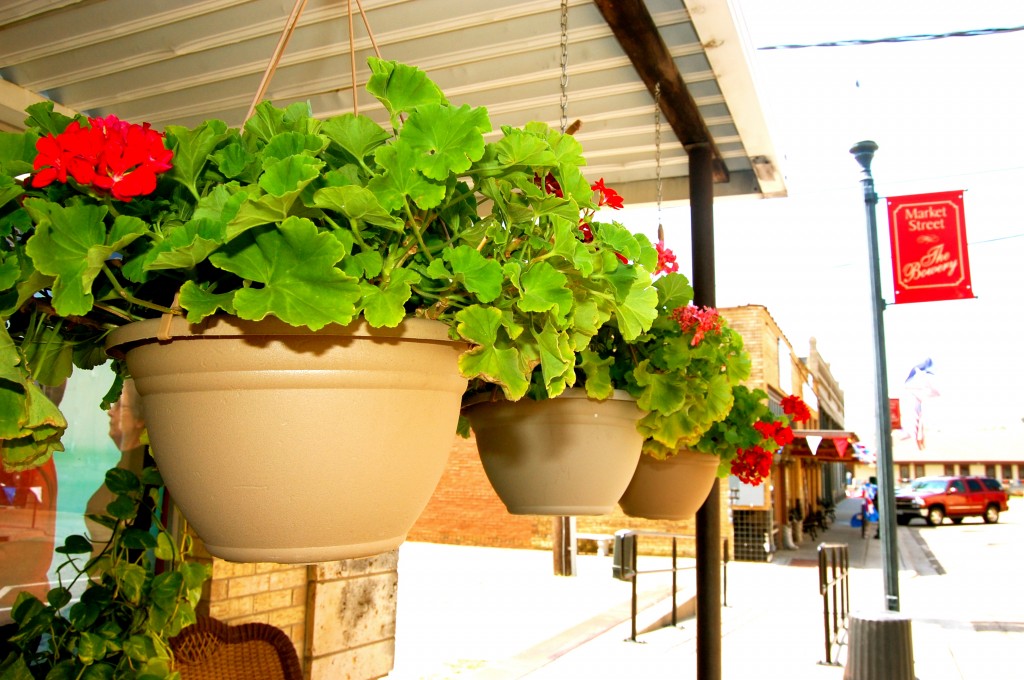 A town that holds hidden gems within its dusty farmlands.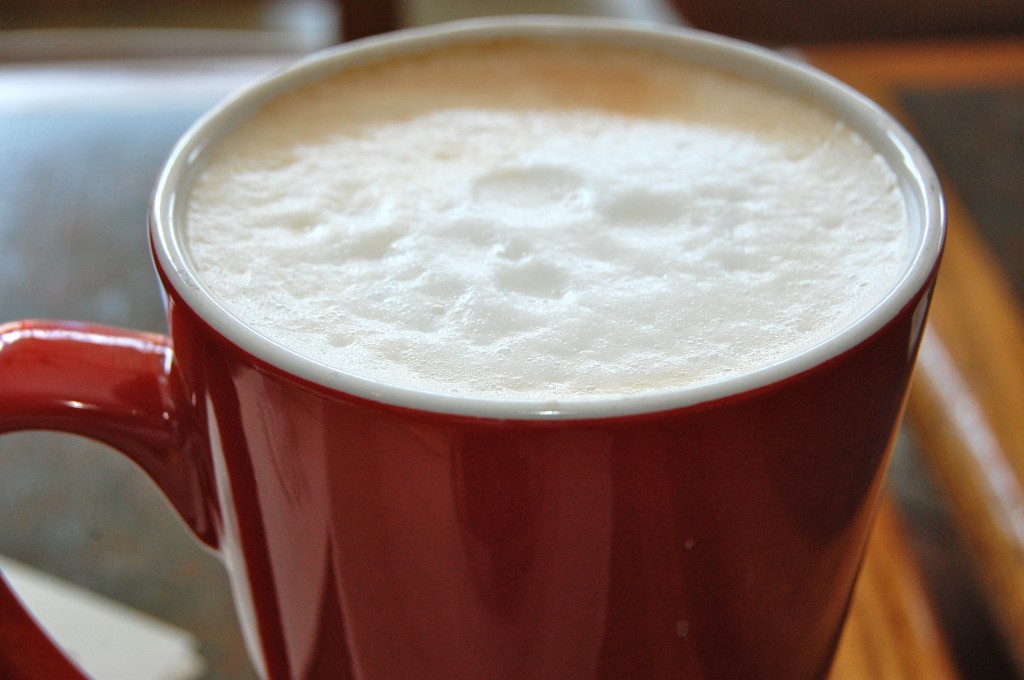 And a subtle sophistication amongst its rustic facade.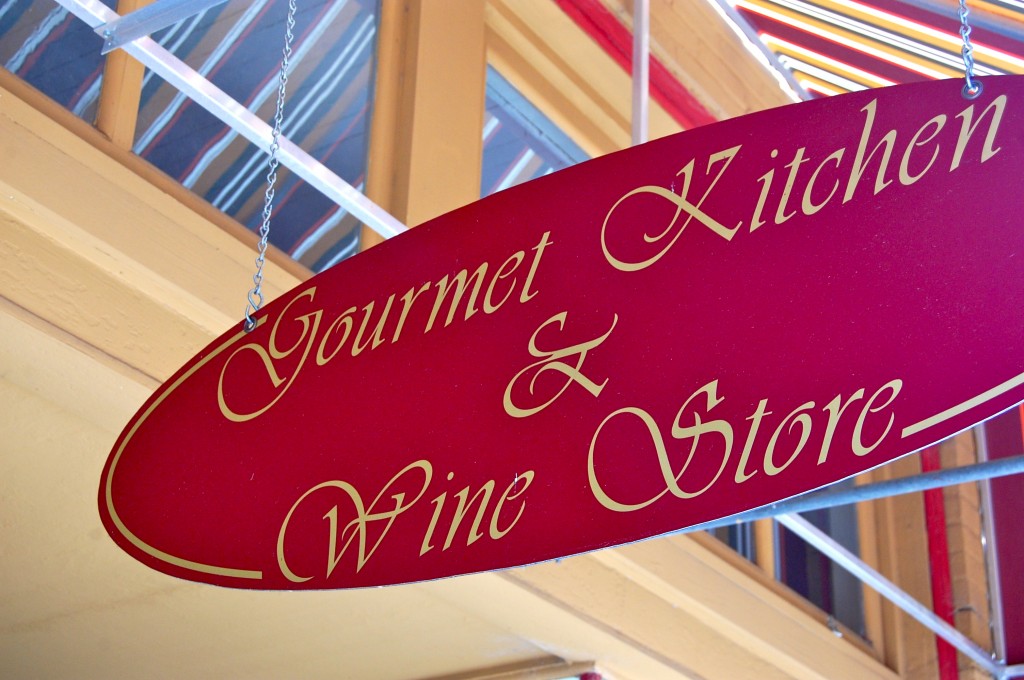 This morning, Matt, Kate & I took a trip to Main Street for a cup of coffee, a Belgian waffle and a few interviews as I began to weave together the delicious details of my Mama's hometown.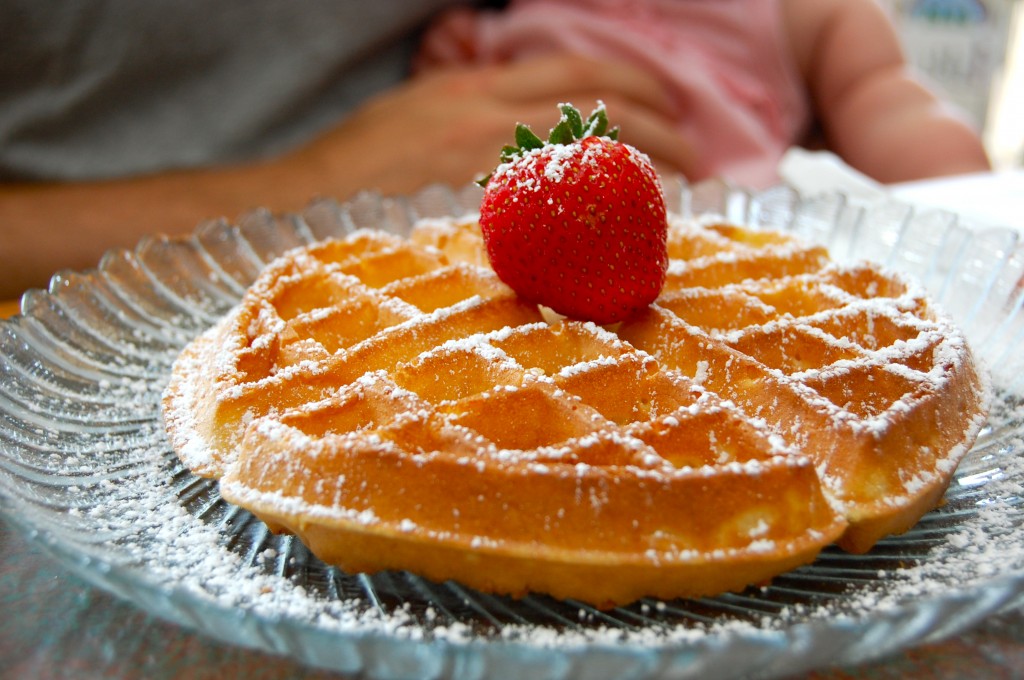 Don't you just love a good story?
And while we're on the subject of love…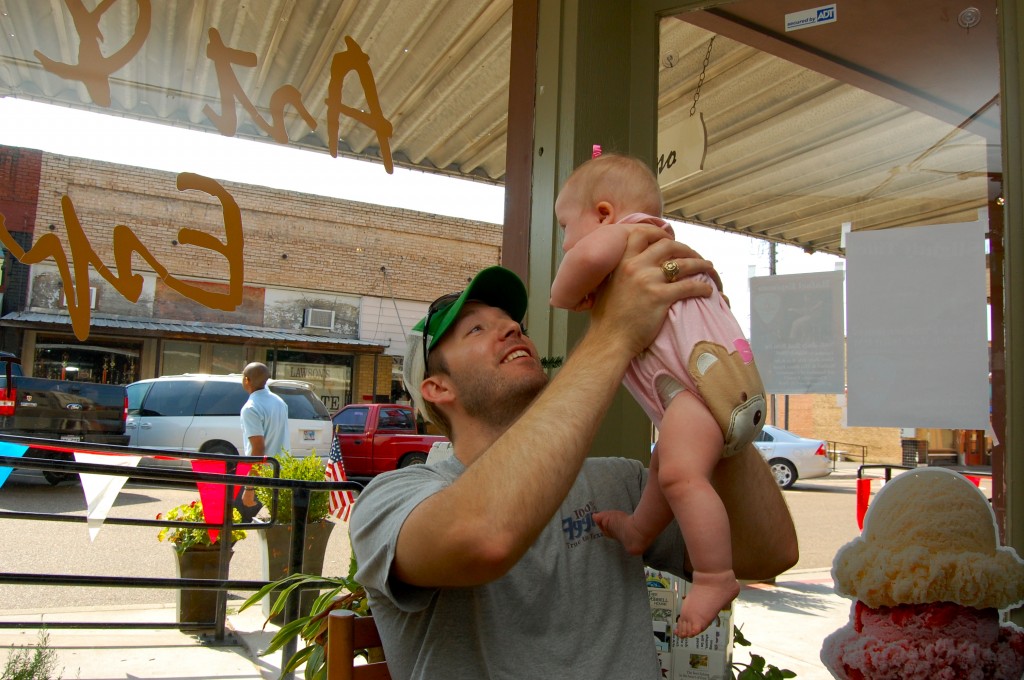 Happy 4th of July weekend, ya'll.