When I flipped on the CNN Republican Debate last night being broadcast from South Carolina, the stage looked strangely familiar.


Even more surprising — at closer look — was the host of the show!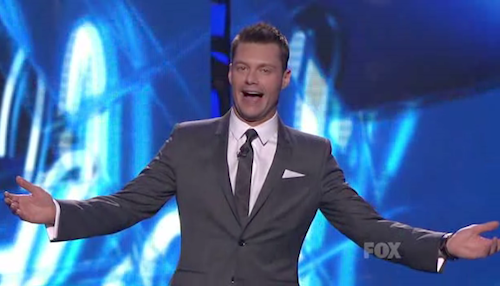 But what made me really pause was the fact that politics and reality TV are now one in the same — as the moderator of this event was none other than the cheeky Simon Cowell. I saved a clip for you:
Happy Friday, everyone!