This blog has been such a fun hobby for me and has given me the opportunity to share my heart and connect with some wonderful people. I took a walk through memory lane and reflected on some of my posts from the past year while gathering together these 9 most popular.
I hope you enjoy — and thank you for reading!
***
1. What Michelle Duggar says are the top 3 things every mom should have
Excerpt:
Some notes on parenting from the mouth of Michelle:

1. Whoever praises your child will have their heart. Michelle talked a lot about the importance of encouragement and praise, but was careful to differentiate between flattery and praise, saying: Praise acknowledges a character trait that a person has developed — whereas flattery is often an exaggeration of the truth. She believes the more we praise our children for the traits we want them to develop, the more they are eager to exhibit them.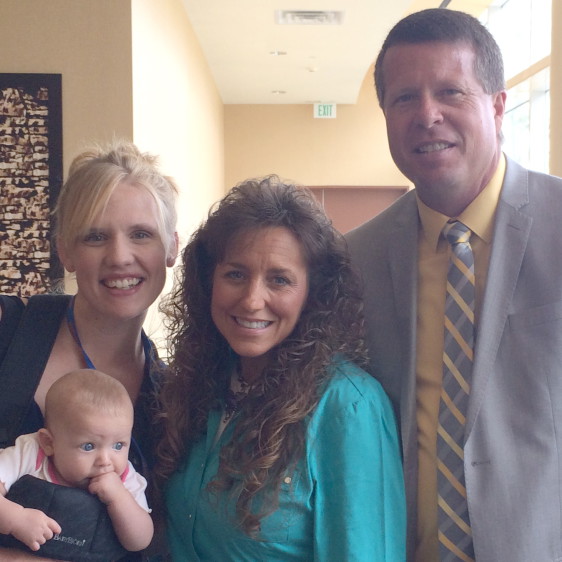 ***
2. Why are we so afraid of Down syndrome?
Excerpt:
There is a reason that the abortion rate for Down syndrome is soaring — while the vast number of parents who have a child with Down syndrome feel incredible gratitude. There is a bridge that's broken between understanding human genetics and understanding the human spirit. There is a missing piece that so often causes misplaced fear.

Why are we so afraid of Down syndrome?

Because we're often only told a small part of what is truly a big, beautiful love story.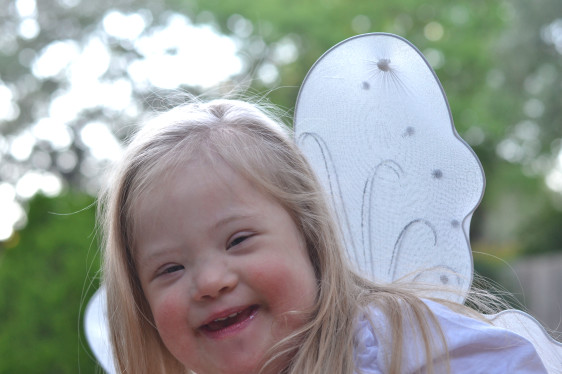 ***
3. Dear mom with a prenatal Down syndrome diagnosis
Excerpt:
Dear mom who just received a prenatal Down syndrome diagnosis,

I know how you feel.

Except — unlike you, I was holding my new baby, Kate, in my arms when I found out. She was wrapped in a blanket, looking up at me as I cried, listening to the Neonatologist on staff tell me — only minutes after she was born — that she had Down syndrome. And what that meant.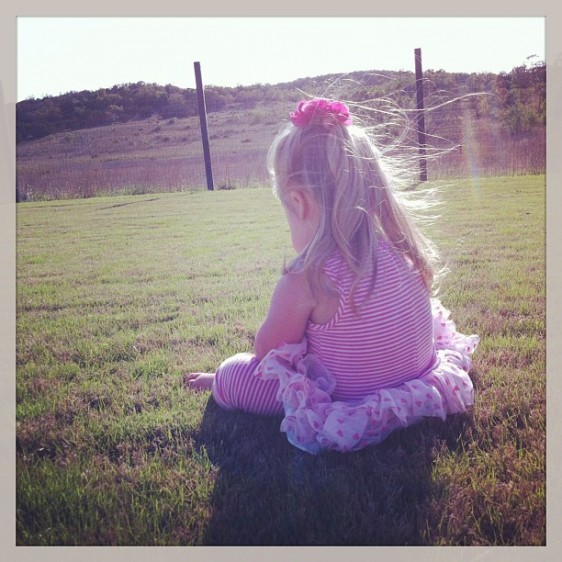 ***
4. The Whole Story on the "R-Word"
Excerpt:
As a child of the 80's, I heard the R-word a lot.

Used on playgrounds, in classrooms, in movies.  It was similar to other words that evolved from purely descriptive statements (about religion or sexual preference or otherwise) into casual put-downs.

I was never a user of these words, and in retrospect did have a special sensitivity to them — but I also never thought about the silent victims of these words. The people who may not even be a part of the conversation: the onlookers, the over-hearers, the victims that know these "slam" words are the same ones used to describe aspects of them.

And truthfully, I just hadn't ever put much thought into it.

Then, last week, I did.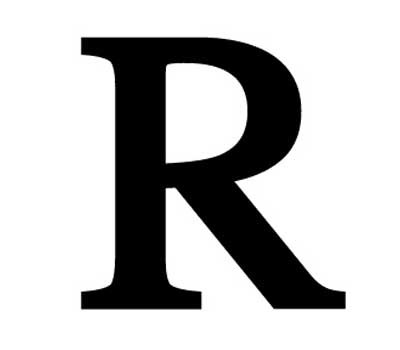 ***
5. To parents with a Down syndrome diagnosis: keep dreaming big
Excerpt:
I remember the feeling that came over me in the delivery room when the doctor told us Kate had Down syndrome.

I felt an incredible grief.

And, in a way, I was grieving something — the death of an imaginary dream, a 9-month long fantasy, an idea of a child who I had created in my daydreams who did not have a "disability."

But the more I grew to know Kate — and the facts about life with a child with Down syndrome — the more my grieving gave way to new life. It awakened in me a spirit of hope and love I had not experienced before, and now my dreams for Kate are bigger than ever.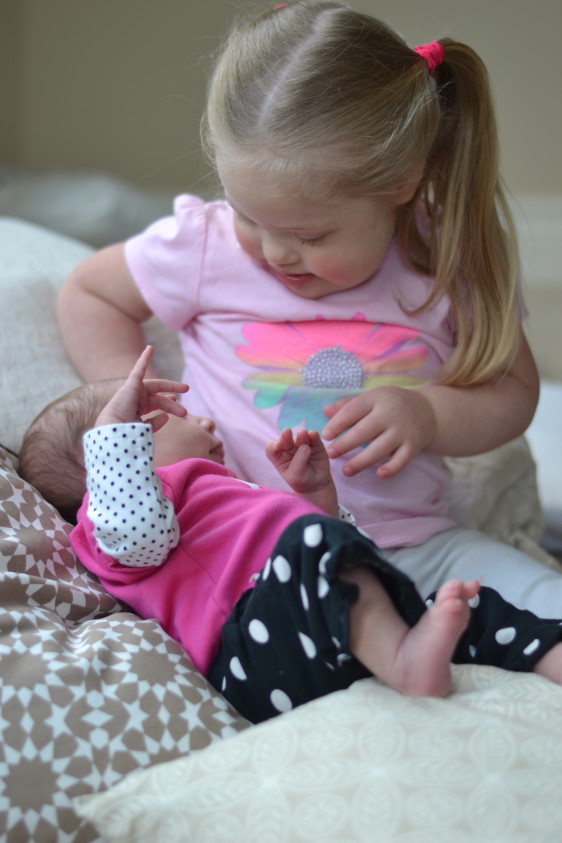 ***
6. How Mothers Can Change the World: 7 Ways from Mother Teresa
 Excerpt:
What I find so cool about her message is that it doesn't take great acts to change the world, rather, "small acts with great love."

This little home, this little family, this little neighborhood: this is where I am called to serve, to love, to find my greatest joy. "What can you do to promote world peace?" says Mother Teresa: "Go home and love your family."

I have a little book of her quotes upon my bookshelf that I pull down from time to time and I find that many apply so beautifully to the vocation of motherhood specifically. I thought it would be fun to pull some of those together.

Here are 7 ways Mother Teresa encourages mothers to change the world by loving in our own homes.
***
7. If you only know one thing about Down syndrome, know this
Excerpt:
Kate has Down syndrome — which is very different than Kate is Down syndrome.

It is just one aspect of her beautiful, intricate design — one thing that can cause some things to be a little extra hard for her, but other things will come a little extra easy for her. It is something that affects her, not something that defines her.

When we start defining people by just an aspect of who they are, we lose their humanity. All of us may not have Down syndrome — but all of us are uniquely made where some things are extra hard for us and other things are extra easy. We all have things that others may be confused or frightened by — and things that others may be inspired by and drawn to.

A Down syndrome diagnosis in itself is only a sentence of a novel. Only a stroke of paint in a beautiful painting — a chord in a love song. It is not the full picture.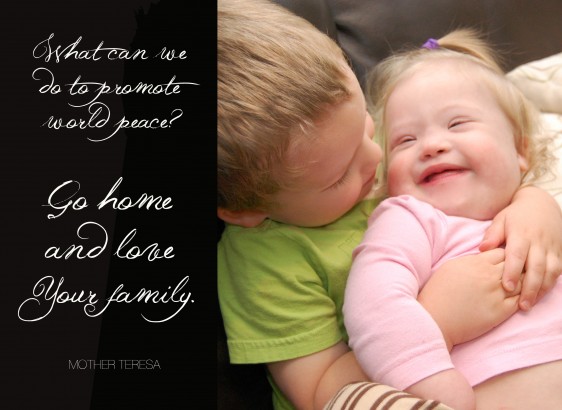 ***
8. More kids after having a child with Down syndrome?
Excerpt:
I received an email from a reader yesterday that said:

"Hi there. I am a mother of a 6-year-old, a 4-year-old, and a one-year-old who has Down syndrome. I am curious: how did you decide to have more children after your daughter, Kate? We want another baby, but because of the statistics [of having another child with Down syndrome], we have fear."

As a mother who has always wanted a big family, this question was heavy on my heart, too, when I first had Kate. And so, I thought I would answer her question here.
***
9. Looking for "the one"? Don't stop believing.
Excerpt:
I feel very unqualified to be blogging about relationship advice or marriage.

After all, I've only been married 6 years. I have an incredible husband who still amazes me daily with his love, selflessness and humility. And though I met him in a yuppie bar downtown 8 years ago next week, I still feel he was given to me from some serendipitous combination of luck, grace and heartfelt prayer.

I would like to think that some sort of clumsy, yet virtuous, actions on my part had something to do with the gift of our beautiful marriage — i.e., being the kind of girl he would like to marry, valuing the amazing qualities he possesses, choosing to… go to a bar on a Saturday night?