There are two seasonal events that I no longer participate in  — but that I still anticipate with pleasure.
The first: end of the school year.
The second: back to school.
At the end of Spring, I still get this restlessness in my belly that makes me happy for 3 months vacation. Of course, I then realize that I will be working all summer because I am an adult and that's what happens when you grow up. But nonetheless, I get that "last day of school feeling" every once in a while where I slack off a bit, laze around, and dream about vacations and lazy afternoons reading books or thumbing through magazines.
And then, at the end of "summer break," I get that back-to-school fever where I really want to buy school supplies. I want to check my syllabus and see who my teachers are and plan my new wardrobe. It is an exciting time of year, full of new possibility, new friends, and reinvention.
As Joe Fox (Tom Hanks) says in You've Got Mail:
"Don't you love New York in the fall? It makes me wanna buy school supplies. I would send you a bouquet of newly sharpened pencils if I knew your name and address."
As adults, we often miss these fun, cyclical seasons. We have our nose to the grindstone and we go, go, go the same way, every day, every week, every month, all year.
We miss out on the "carefree timelessness" of summer.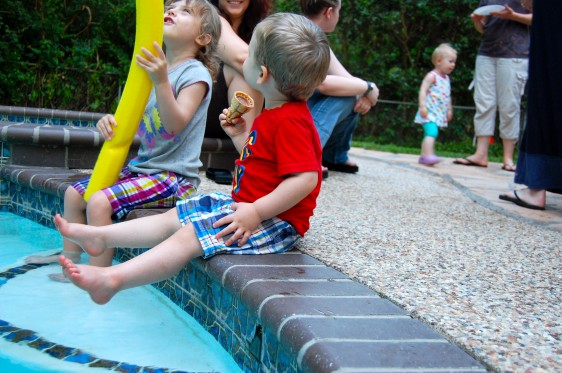 The fresh possibilities of fall.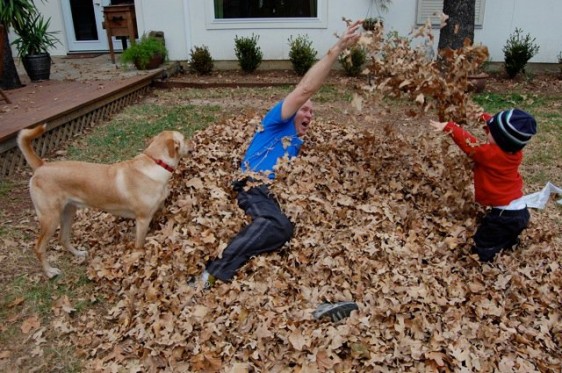 The magic of Christmas.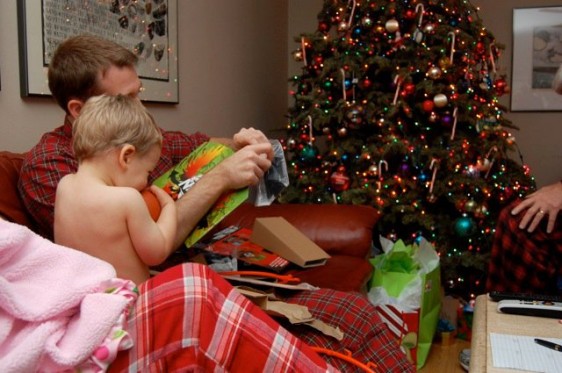 And the simple pleasures of Spring.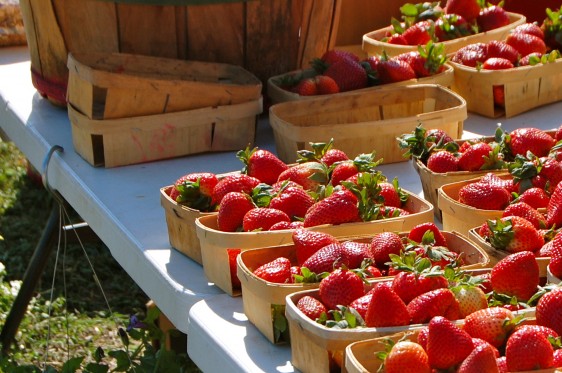 We drive the same route to the same jobs with the same tasks and we forget what month it is. "Is it August already?"
In reflection, I think that living in semesters is healthy. It makes us take life in short, manageable chunks. It makes us be present. It allows us to enjoy the special, unique moments before us — rather than dwelling on the sometimes formidable unknown of future years that blur together.
And mostly, there's a nice ebb and flow to the pattern: work hard (exam week), relax (summer break), get motivated (back to school), and celebrate (holiday break). It gives us a change in scenery, thought and tasks. It keeps us on our toes. It makes us appreciative.
I suppose that the main idea is to embrace whatever "semester" we are in — whether we're old or young, no matter our season of life.
And if every day looks likes the day before (and the day before that one), maybe take the long way home. And on your way — pick up a bouquet of newly sharpened pencils.