"What lies behind us and what lies before us are tiny matters compared to what lies within us." – Ralph Waldo Emerson
What lies behind me is the daughter of a school teacher and a dry cleaner. A middle child who grew up in a small "Main Street" town in East Texas with two brothers and two sisters (three of them born within five years of her).
She was a high school majorette, a pageant queen and loved science class. She was a peacemaker, a Daddy's girl, a sister and friend. And at the age of 18, she ventured off to the University of Texas, a university larger than the entire town she grew up in.
Mom is in the middle front in the white dress.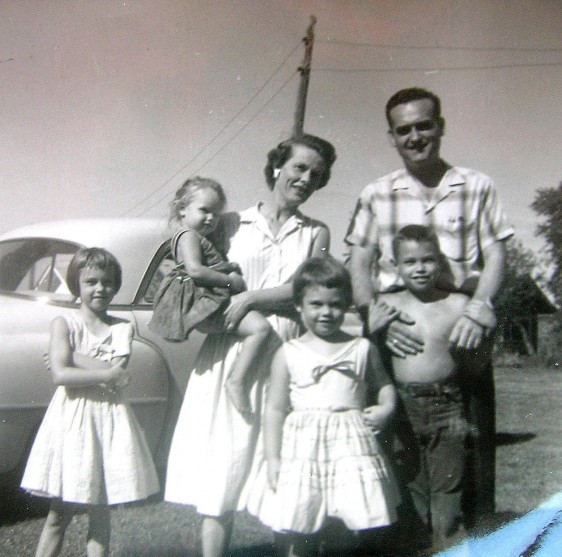 Within four years, she met and married my handsome Dad — and six years later, they had me, their first born.
I have my mother's jaw line, her smile and her sweet tooth. But most importantly, I have her example of how to be a great woman. She has always encouraged, but never over-indulged. She has always comforted, but never enabled. And because I was so well-nurtured, I, in turn, feel well-equipped to nurture. Because I was so well-loved, I find it easy to love.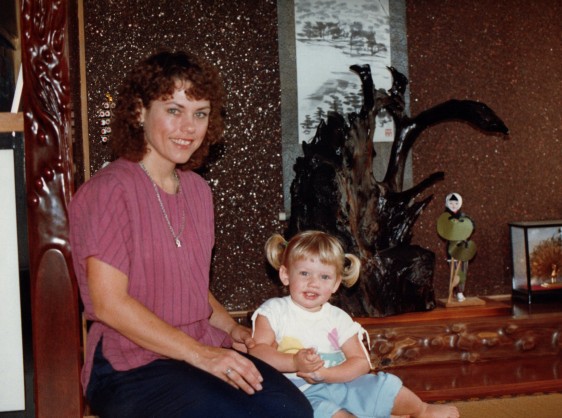 What lies behind me is a woman who helped mold what lies within me — and who gave me what I needed to prepare for what lies ahead.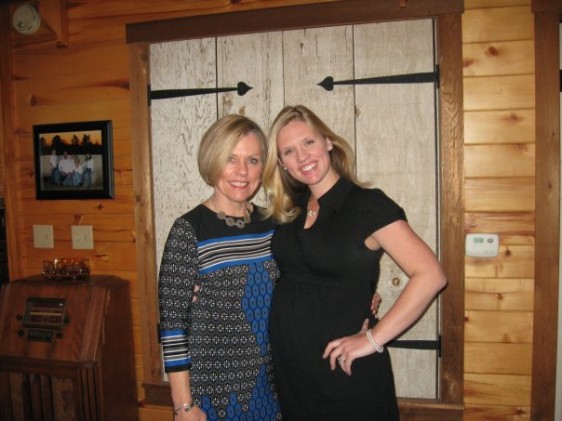 What lies before me is the daughter of a writer and a web developer. A second child born into a young family just starting on their life adventure.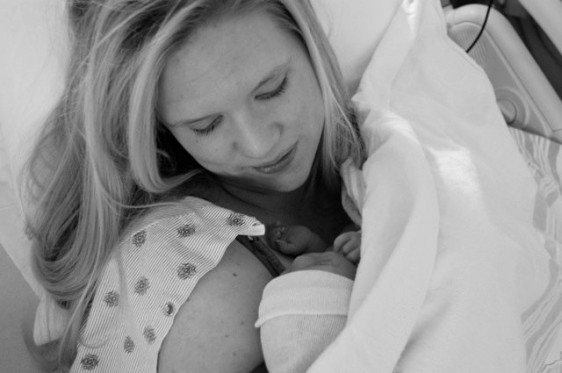 She was born with a little something "extra" — a chromosome that comes with a special set of superpowers, most notably: a highly contagious smile. And somewhere between my Mom's strength and my daughter's smile sits me, a woman who is learning from both of them, loving both of them, and growing within because of both of them.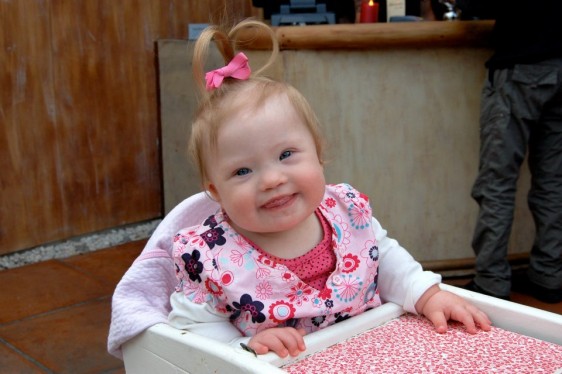 Ralph Waldo Emerson's quote is true on many levels. But today — on my Mom's birthday, and two days after my daughter's birthday, I know that what lies within me is strengthened by what lies behind and before me. My womanhood is shaped, inspired and influenced by the two women who bookend my life — and for them, I am truly grateful.