I had an idea for some fun photos today with the kids.
Only two of them cooperated.
The first model (and technically, our first-born) was motivated by, well, attention. (She doesn't get as much these days.)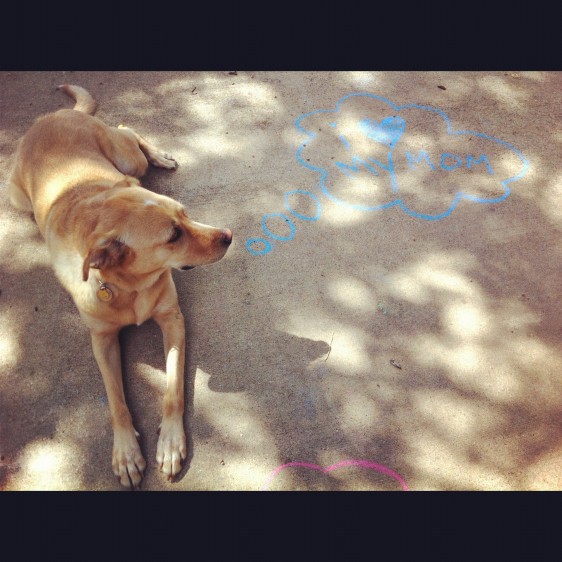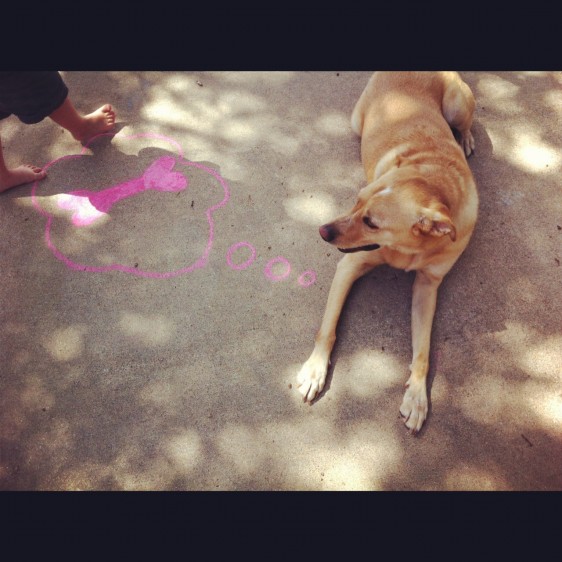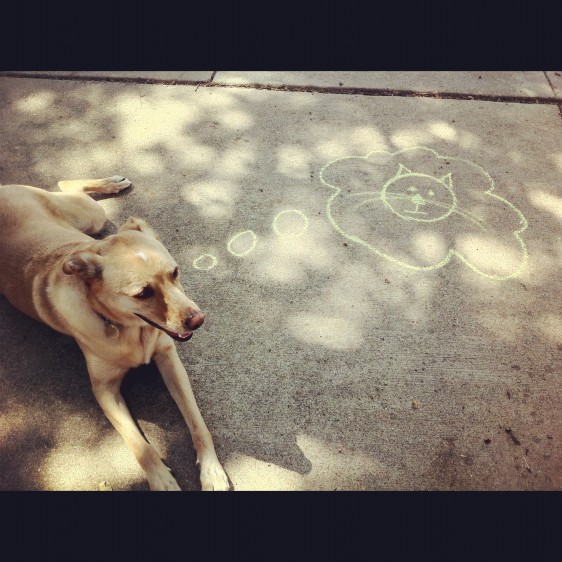 The second model is a captive audience. (But not for much longer.)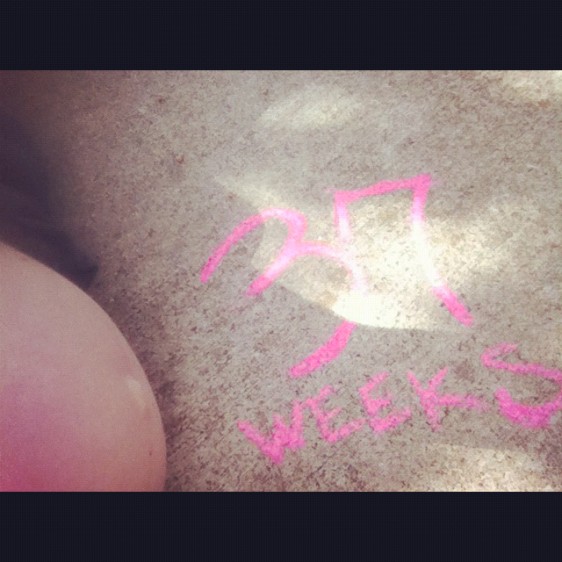 You'll be here soon, little girl. And there's a whole wide world full of love, life and chalk dust awaiting you.