As many of you know, I happened to have given birth to one of the most darling creatures on the planet: Kate.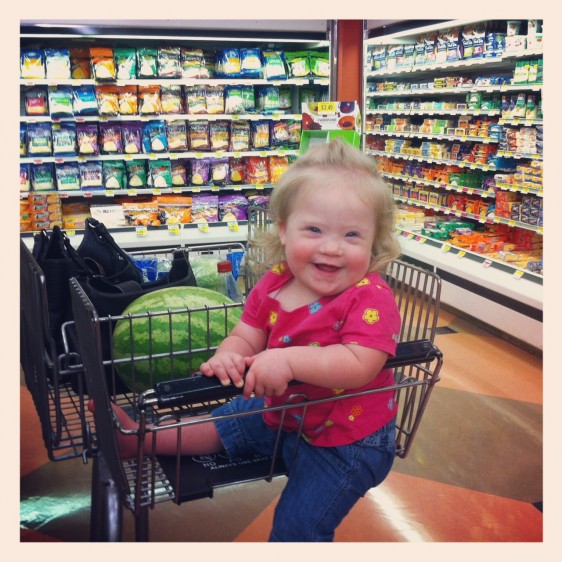 And as many of you also know, Kate also happens to have Down syndrome.
To help her transition from a bottle to a "sippy cup," our occupational therapist suggested we try this Honey Bear Straw Cup. It's very popular in speech therapy circles. It was not so popular with Kate.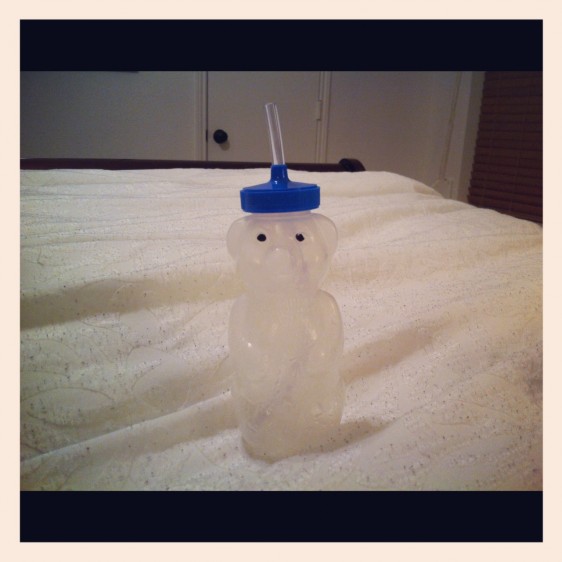 She may have found the bear to be creepy. Or thought, "Why are you trying to get me to drink honey, woman?" Either way, that bear got swatted at more times than a fat fly at a summer BBQ.
But then: Eureka! A good friend of mine let us borrow the straw cup that worked really effectively for her gorgeous little one.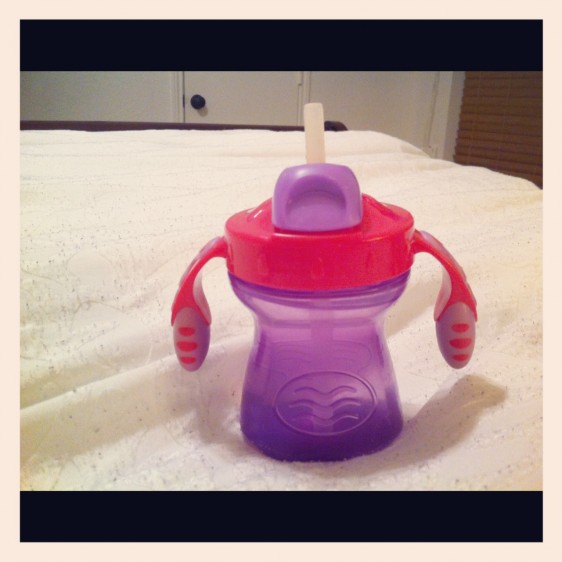 And guess what? Kate loved it!
She is a girly girl. And it is pink after all. And now the cups can be friends.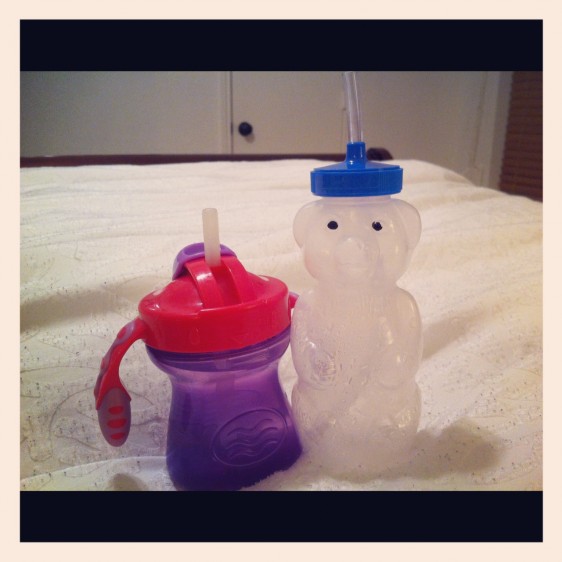 This may not be breaking news to anyone else out there — but if the Honey Bear ain't cuttin' it, check out the children's cup aisle at your local Target. (I also like that you can flip down the lid easily. And that it has handles that are easy to grip.)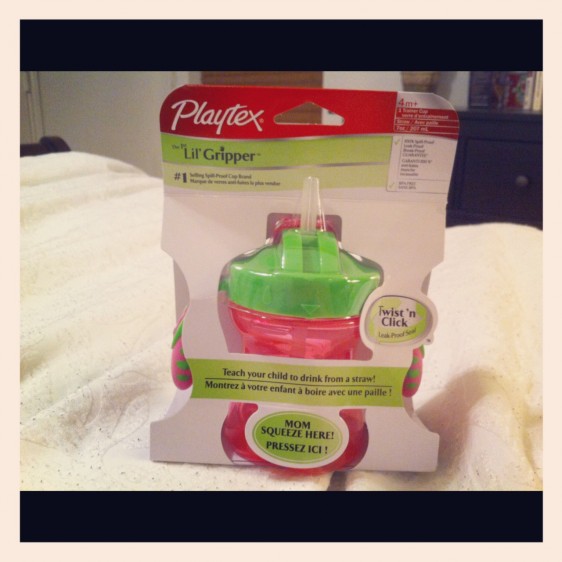 When I googled my new cup, I found out that Noah from Noah's Dad (a video blog about gorgeous Noah — who has Down syndrome) also likes it.
So there you go, Playtex BPA Free Lil' Gripper Straw Trainer, an official endorsement from the happy sippers at Sipping Lemonade.