I'm in that weird in-between stage at 13 weeks pregnant.
Where I look more like this,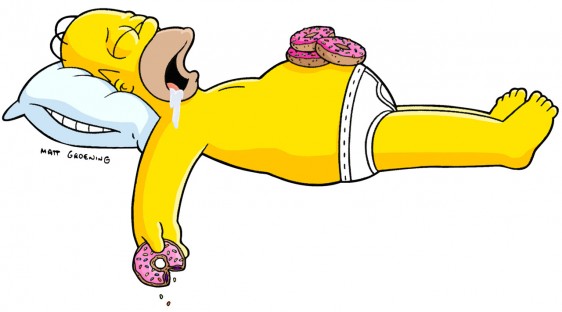 Than this: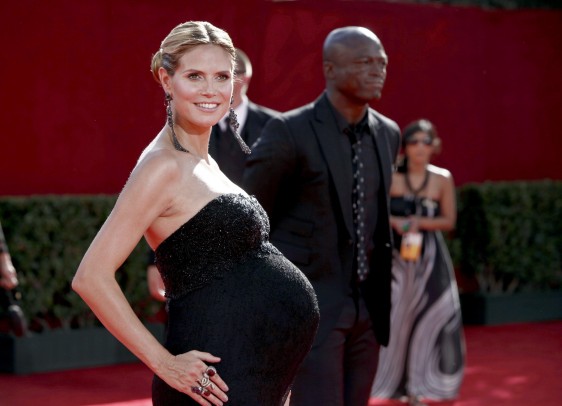 Random woman: Heidi, how can I look like you after I have babies?

Heidi Klum (still a super model after her fourth child): Well, did you look like me before you had babies?
Touché.
But just because I am at an awkward growth phase, doesn't mean my little bundle is. In fact, my What to Expect When You're Expecting iPhone App tells me that my sweet baby is the size of a peach.
Or, in Homer's world, a big, peach-glazed donut.
And since we're on the subject of comparing pregnant ladies to fat men, I thought I'd end on this funny from How to be a Dad: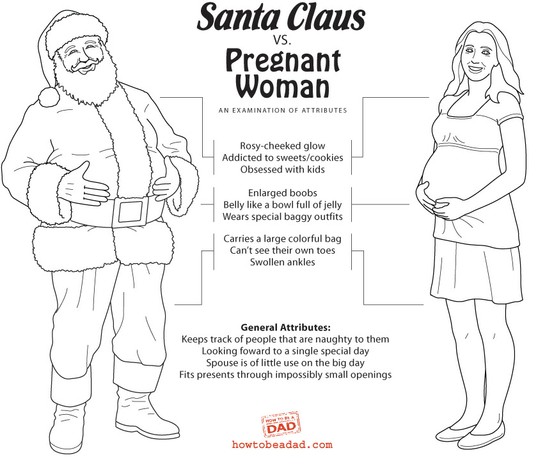 Happy Friday!