I have a friend named Jamie. I went to her baby shower today.
Jamie has long blonde hair like Repunzel and big blue eyes. She received lots of gifts today at her shower: pacifiers, handmade bibs, diapers.
But she also has a very special gift — an uncommon gift — one that took a long time to create.
It's the gift of perspective.
You see, Jamie and her husband, Tom, have been trying to get pregnant for four and a half years — since they were but newlyweds. They visited many doctors, said many prayers, shed many tears — week after week, month after month.
And then one night, to her surprise, she saw for the first time in a half-decade, a pregnancy test atop her bathroom counter that said: pregnant.
Pregnant.
For many of us who conceive babies fairly quickly, it's easy to take this miracle for granted. Sure, we think babies are a gift — but Jamie. She knows.
She knows how many little miraculous things have to come together just perfect at just the right time under just the right conditions to make the miracle of life. She knows what it's like to wait. And wait. And wait some more. And she knows that really, it's not up to us anyway.
And so she delights. Unlike any pregnant woman I've ever met, she delights in every movement, every pound, every morning sickness, every milestone. And her baby girl who is soon to be here is named after the very thing that kept Jamie and Tom going strong these past five years: Faith.
As her faith grew, her Faith now grows — and what a reminder to us all.
Every child is a miracle.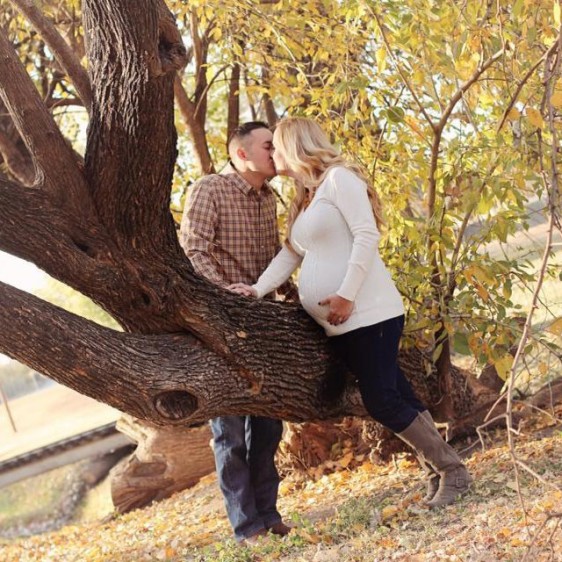 "The child must know that he is a miracle, that since the beginning of the world there hasn't been, and until the end of the world there will not be, another child like him." – Pablo Casals