I had a conversation recently with an editor at a popular home and garden magazine.
I shared an idea with her regarding decorating (something I spend very little time doing these days). The idea? That the best home decor is meaningful (and that's what makes it beautiful!)
I shared:
There is a finger-painted masterpiece done by our favorite 3-year-old artist on the fridge. The New Zealand prints — created by a local Maori artist — were a wedding gift from our Kiwi Aunt. Our Lady de Guadalupe hangs over the piano from our trip to Mexico City. And that old office desk? That sat in my  Papa's study for decades before I was born. Sure, we have some IKEA furniture here and there — some matchy-matchy rugs that really "pull the room together," but what makes us most happy is when our décor is a reflection of our life. As eclectic as our journey, each piece tells a story of a growing family — one that has seen bachelorhood, marriage, babies — and the wrath of toddlers. And as we grow, our style will evolve, too. Because the best decorated home is one that encourages living.
Our discussion was really around an essay of sorts — just me and some words musing about life and homes and the meaning of it all. So when she suggested a photoshoot (i.e. professional photographers from the magazine coming to my house to take pictures), I laughed.
Our home is perfect for us – humble, happy and full of life – but the homes featured in this magazine are the sorts you find lining the beach in The Hamptons or the hills of Hollywood. Model homes with open-air verandas and celebrity hosts. And so, after a bit of back and forth, we decided against the photoshoot. (And I had my vacuum all ready!)
Our conversation did help me think more purposefully about our home, though — about how we decorate — and why. I like to be purposeful in life, thoughtful about why I do things. And even though you won't be seeing our kitchen as a centerfold on the rack at Barnes & Noble, I can share a few thoughts that I formulated along the way: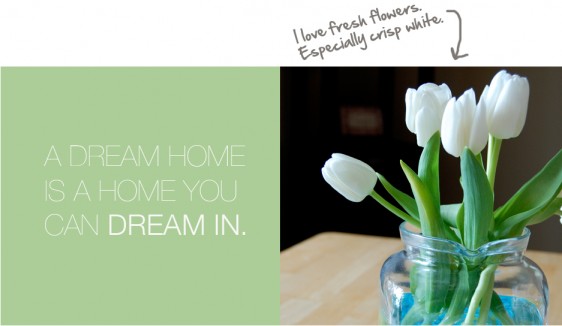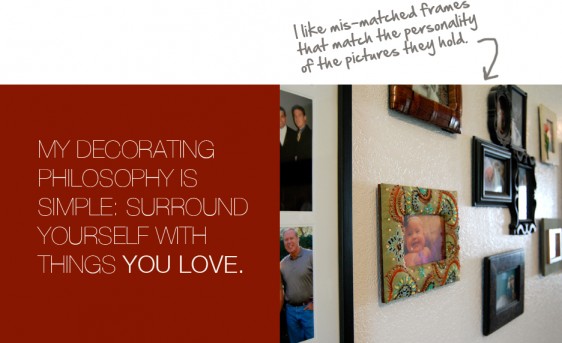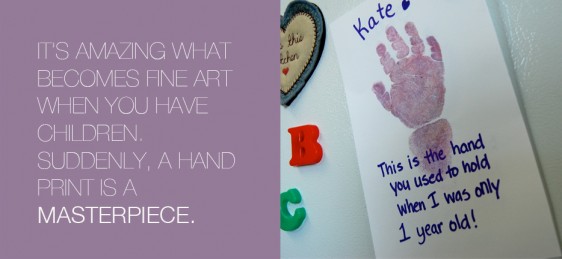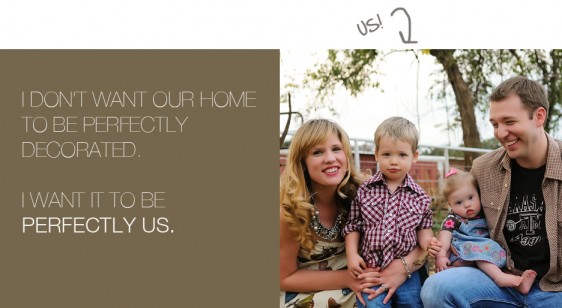 I'm no interior designer or expert in home decorating. But I am an emerging expert in my own family. And for me — I want our world to mirror the love we hold in our hearts. And no designer label, Feng Shui style or imported fabric can beat that.