Wanna know what we got for Christmas?
Here are a few clues:
1. This actually doesn't sound appetizing. But it's cliché. And clues must be cliché, right?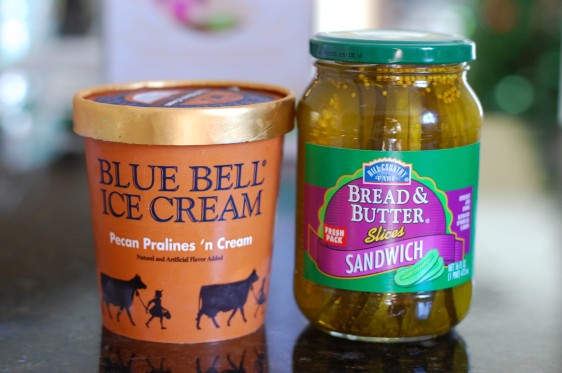 2. Notice the shirt. (Though it's hard to get past that smile!)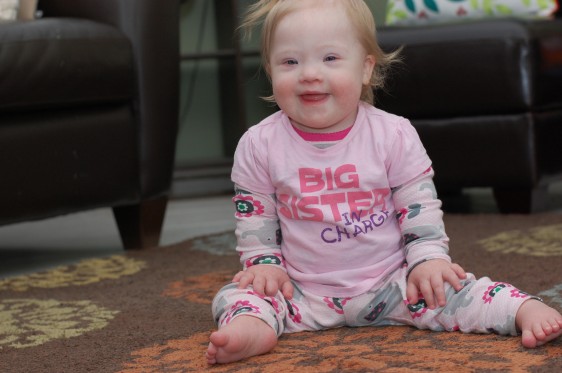 3. The hue of my skin when I "got sick" out the side of the truck after Christmas morning mass (Grinch-green, that is.):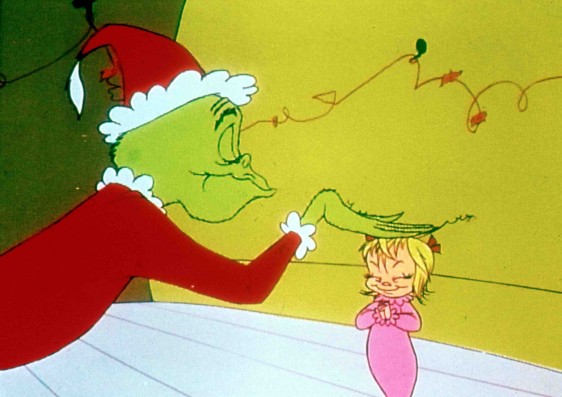 4. OK, OK, I think you get it.
While celebrating the birth of the baby Christ, we also celebrated the news of our own baby #3 on the way — due August 2012! Which means a lot of excitement for us — and a lot of pregnancy-infused blog posts for Sipping Lemonade (a great pregnancy drink, by the way!) over the next 9 months.
Hope you had a Merry Christmas, everyone!