I recently read an article about what makes a "nightmare" sports parent — and what makes a great one.
The article says:
Hundreds of college athletes were asked to think back: "What is your worst memory from playing youth and high school sports?"

Their overwhelming response: "The ride home from games with my parents."

The informal survey lasted three decades, initiated by two former longtime coaches who over time became staunch advocates for the player, for the adolescent, for the child.

Those same college athletes were asked what their parents said that made them feel great, that amplified their joy during and after a ballgame.

Their overwhelming response: "I love to watch you play."
The phrase stuck with me.
I love to watch you play.
So simple — so satisfying.
In a world of so many distractions — where glowing, hand-held rectangles too often compete with little glowing eyes, I remember what my children need most: me being present. Not just at sports games — but in life.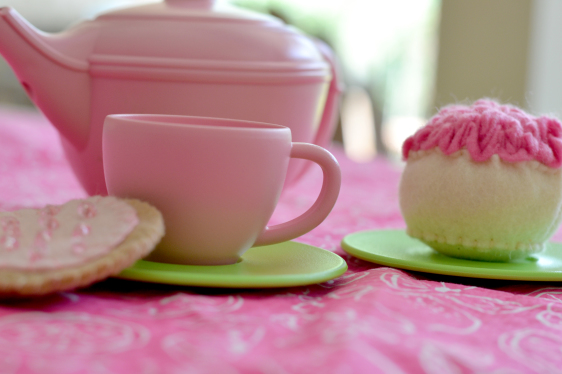 I love to watch you play. Watch you read. Watch you learn. Watch you grow.
I love to watch you.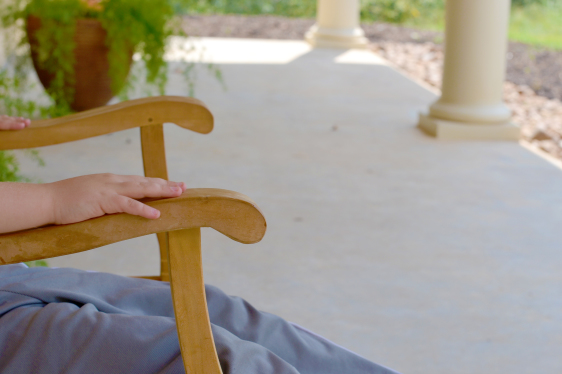 I think of this often. Reminding myself: watching is not just mindless looking. It's not just an appeasing glance or a pacifying head nod.
It is careful attention.
Taking it all in.
It is connection.
Being present is a present — a gift that tells my children: you are of the utmost importance.
We started kindergarten homeschool with my boy last month — and it has been a good exercise for me in the habit of being present.
Our weeks have more structure, more "focus" time, and though still full of whimsy, wonder, play — I have found that the intentionality of the days have helped me to be more watchful. (And with a better schedule, I can focus on chores or projects at set times, so I don't always feel like I'm only half-present with everything.)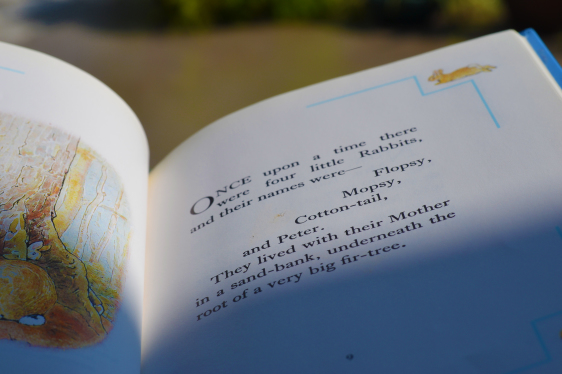 We are doing our best to have slow days (which is not always easy with 4 little ones and the activities that ensue). But the slower the pace of life, the easier it is to watch, so we are simplifying. Trying to, at least.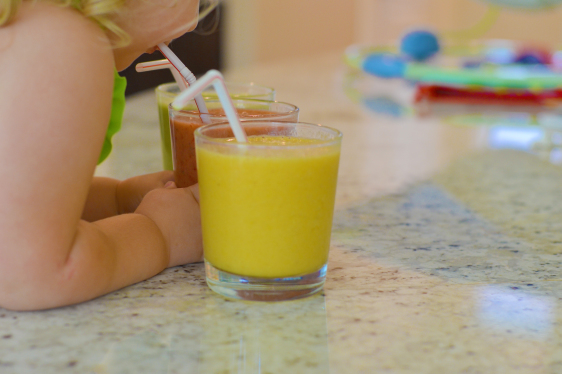 Doing our best to soak it all up.
To be careful observers of the world.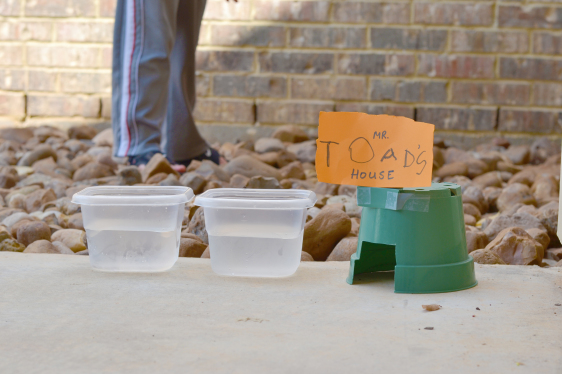 And each other.
My boy wasn't doing sports today — but out of nowhere, while he was lost in the kind of play that only childhood offers, I thought of what those athletes said. And I took a moment to tell him, "I love to watch you play."
His smile was a gift to both of us.
"Everybody today seems to be in such a terrible rush, anxious for greater developments and greater riches and so on, so that children have very little time for their parents. Parents have very little time for each other, and in the home begins the disruption of peace of the world." – Mother Teresa