When we were sleep-deprived, rookie parents with our first little bundle of joy, my husband — desperate with a crying baby in his arms at 3 am — actually googled: why baby won't stop crying.
He got the usual answers and remedies: hungry, wet, gassy, tired. Feed, change, Gripe Water, rock. But now that we're on our third and we're TOTAL pros (ahem), I though I'd share some words of wisdom for other new, late-night googling parents.
Here are some common, but often unknown reasons why your new baby won't stop crying.
#1. They want you to sing in two-part harmony.
Kids these days are easily bored. They've heard Twinkle, Twinkle, Little Star and Baa, Baa Black Sheep plenty of times in their first few weeks of life. What they're looking for at 3 am is a little Lady Antebellum-like harmony. I sing the melody — Matt jumps in with the harmony in the chorus. Works like a charm.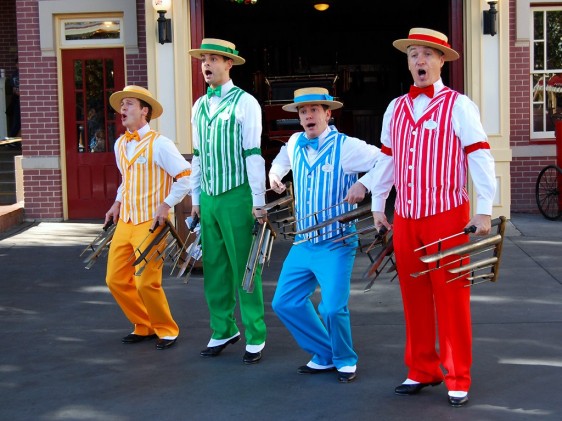 #2. They want to projectile vomit on your face.
They've spit up on your clothes, your sheets, their bed, and the livingroom rug. But nothing delights a newborn more than when you make that utterly disgusted expression of "Ugh. I have spit-up dripping from my chin." They think that's funny.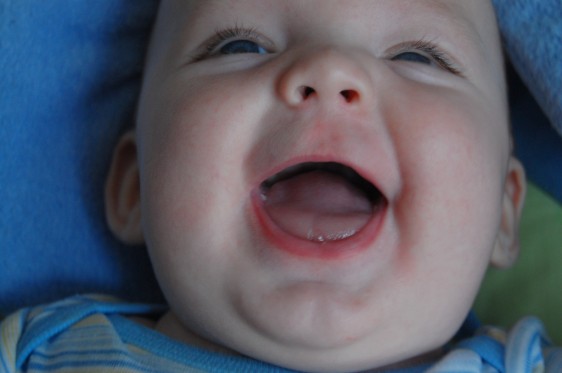 #3. They want you to get an ab workout.
Newborns are empathetic. They know that you're a bit concerned by your postpartum belly flab and they have an interest in helping you tone. So forget the soft and gentle rock, rock, rock in the cozy glider — they want a full-on 6 Flags ride where you stand, bump and vibrate like you're doing the Robot. Or maybe like an aerobics instructor. This soothes them. And once they're sound asleep, you'll be feeling the burn.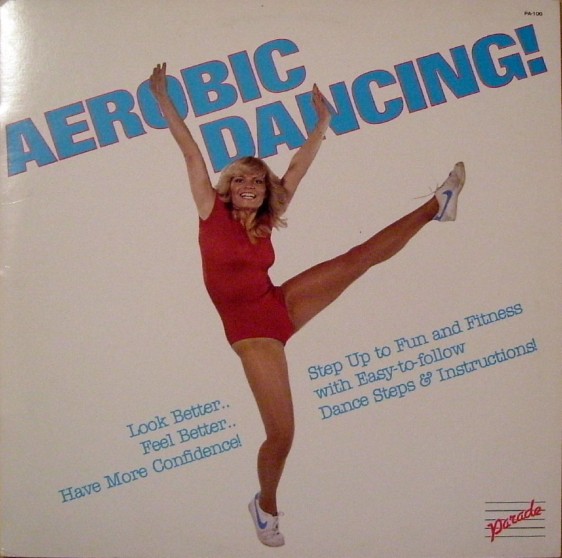 #4. They want you to change them – so that they can have a blowout.
Diapers are binding. When you start to change your newborn and give their wittle bitty body room to breathe, then they feel comfortable enough to let go of whatever liquidy substance was bothering them. All over you, of course. And whatever they're laying on. It's very freeing.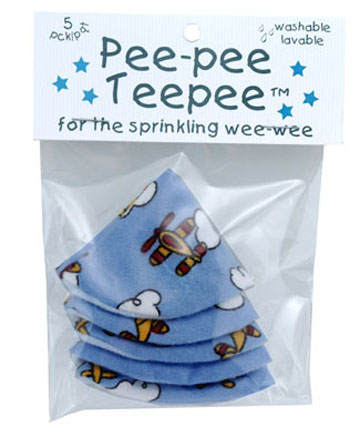 #5. They want to sleep in your spot.
You get your newborn perfectly to sleep, lay them down slowly in their bassinet… and then, BAM! Crying! It's no surprise. They don't want the baby bed. They want the King Size — and more specifically, your warm, broken-in, soft place where the mattress has been perfectly molded to your adult-size body. They're even happier to see if you and your 200 lb. husband can spoon as far to the edge as possible without falling off.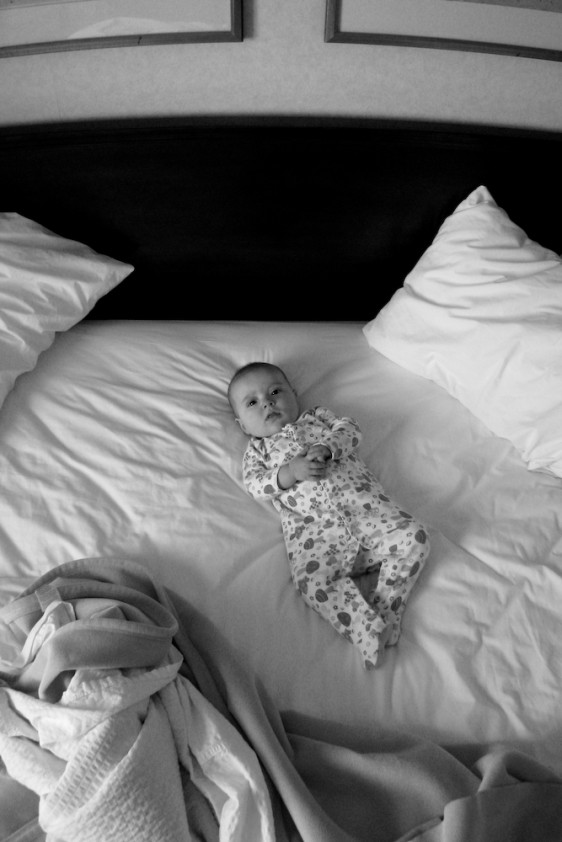 If you've exhausted all of these possibilities to no avail sweet parents, well… call Grandma and Grandpa and try 4-part harmony. [If they can't sing harmony, at least they can hold the lil' baby while you get some sleep.]
Happy parenting!