One of my favorite things about motherhood is seeing the world through my children's eyes.
They have the gift of a fresh perspective — the ability to see beauty in the every day, magic in the seemingly mundane. I am often amazed at the details my 5-year-old son notices in the world, the questions he asks, the curiosity with which he approaches life.
Poet William Blake says children have the ability "To see a world in a grain of sand, and a heaven in a wild flower, hold infinity in the palm of your hand, an eternity in an hour."
Like most kids, my son loves to take pictures. (I can still remember some of my childhood photography of all of my Popples lined up for a portrait on my grandmother's couch.) So this morning I gave in and let him play for a few minutes while I finished a project:
"Maybe you can go around the house and take pictures of things that you think are beautiful," I offered, handing him my phone camera. "Things that are beautiful?" he asked. I nodded with a smile. So off he went — for a little adventure around the house searching for beauty.
I expected to find a handful of photos of action figures or other favorite toys or maybe the dog — but when he returned to show me his photography, I loved seeing his response.
There was the usual picture of his foot.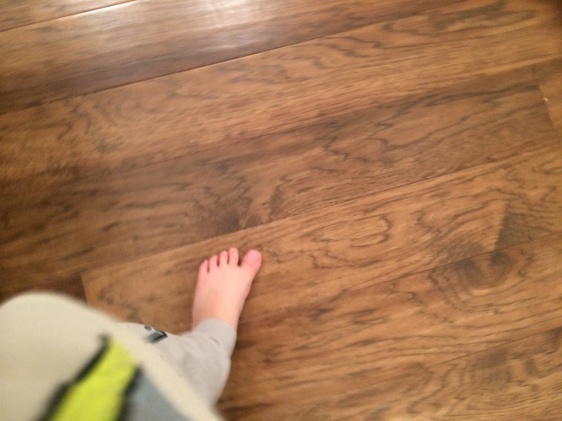 A snapshot of my favorite mug.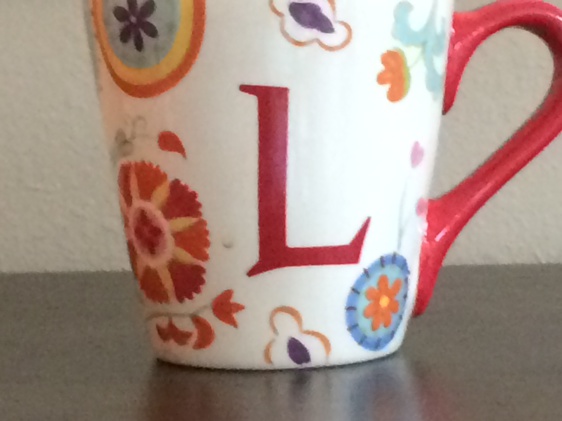 But most all of the other photos were not of toys or art or objects — but of what he thinks is most beautiful in our home.
The people.
Many shots were simply him taking pictures of pictures of our family.
"He looks really cool," he said of the photo of his Great Grandfather who he was named after.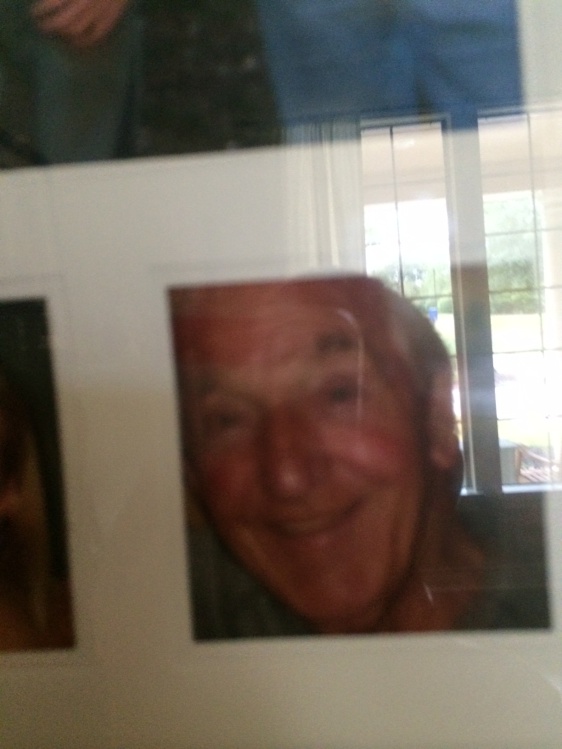 He took a picture of his grandparents. He took pictures of his aunt and uncle, his great grandmother, his little sisters.
But most of the pictures of what makes his heart happy were simply photos of his father and I.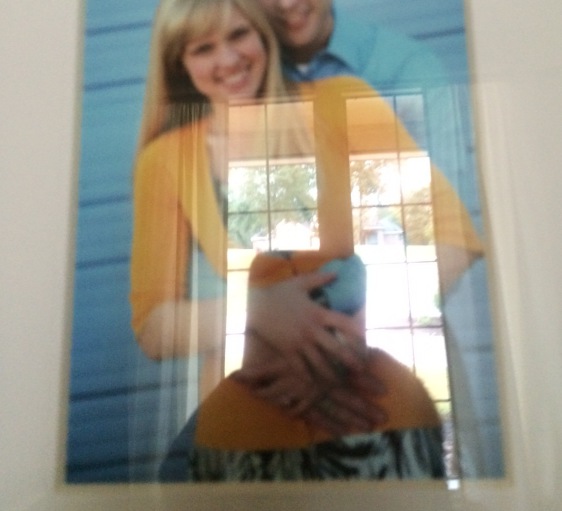 "I love this one best. It's my favorite," he said, of the photo he took of one of our engagement pictures.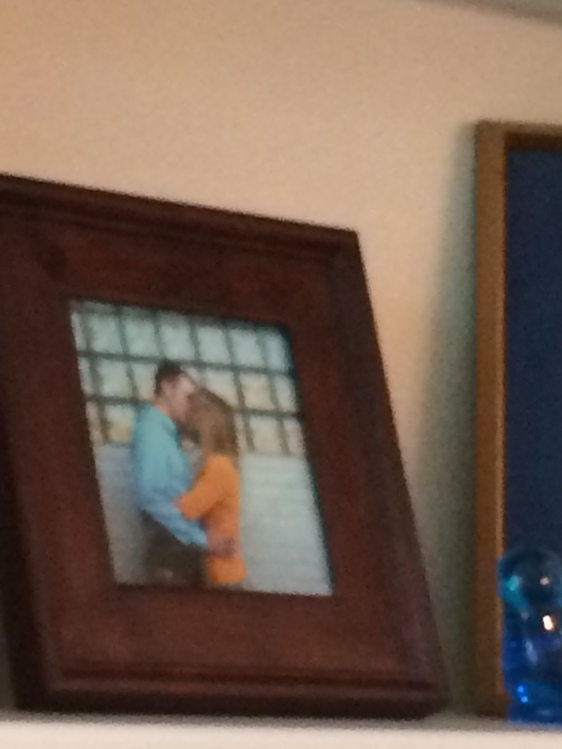 It was just a fun little game taking some pictures — but what I was reminded of through the eyes of my child today is that what he looks at most in life is us. His parents.
And that so much of what he learns about the world starts with how we love in our world. How we love each other.
Five-year-old boys can be busy, energetic, and easily distracted by many things. But no matter how much it may seem like he's not always paying attention — he is always watching.