Sunday is just one of those days.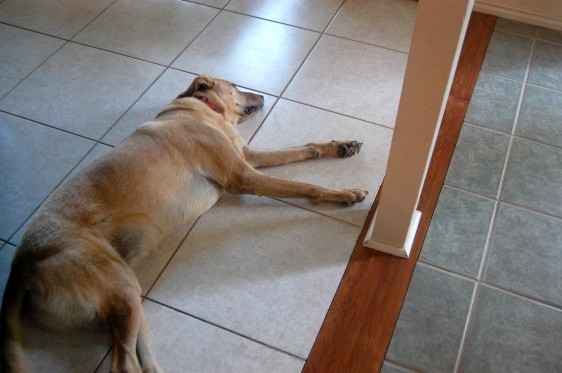 It's just lazy by nature.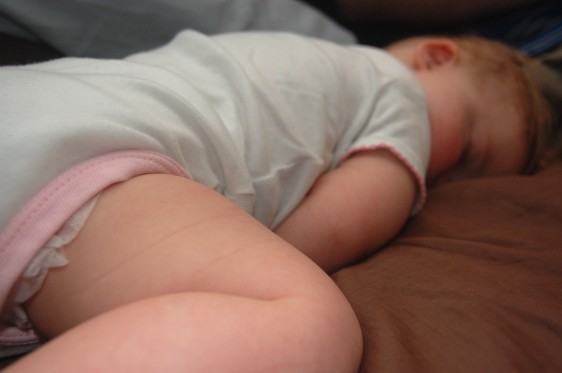 Of course, the heat doesn't help.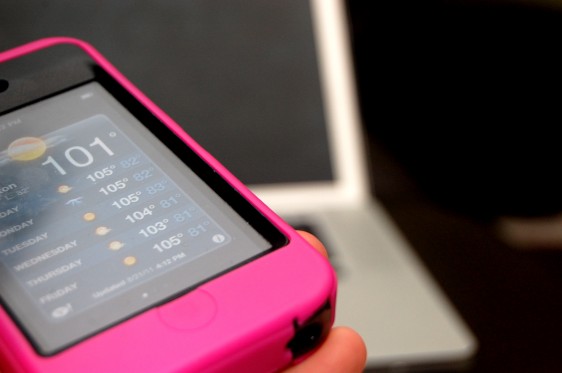 It's a good day to give the lawn a hair cut.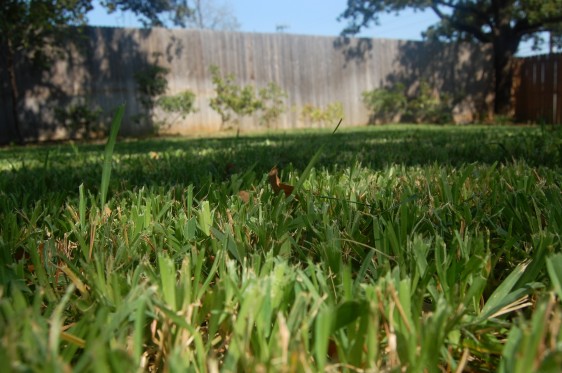 With the help of the toddler, of course.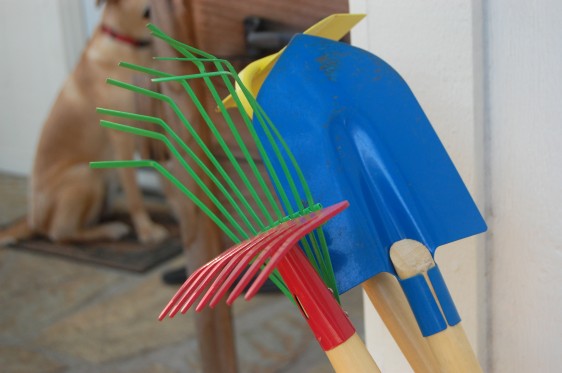 And, if you're feeling especially Sunday-ish, you might even make a Pot Roast for after-church lunch.
It was just made to be this way.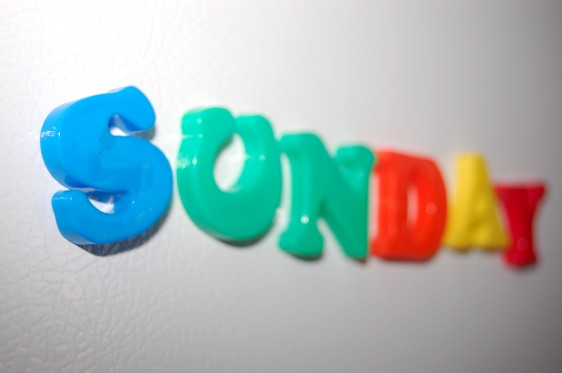 It is, after all, a day of rest.
Have a restful Sunday, all.