*This is my 5-Day countdown to Little Girl's due date. Each day I'm introducing her to another member of her new family. See Day 2 here.
It seems a bit anti-climatic to end the countdown here. But these guys are important. After all, they were our first babies.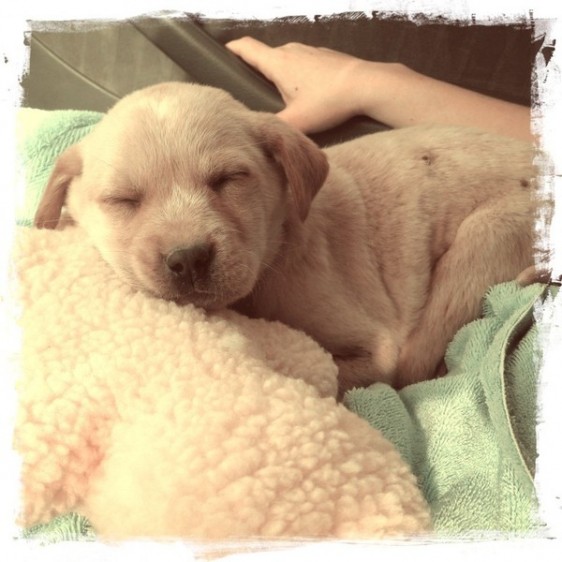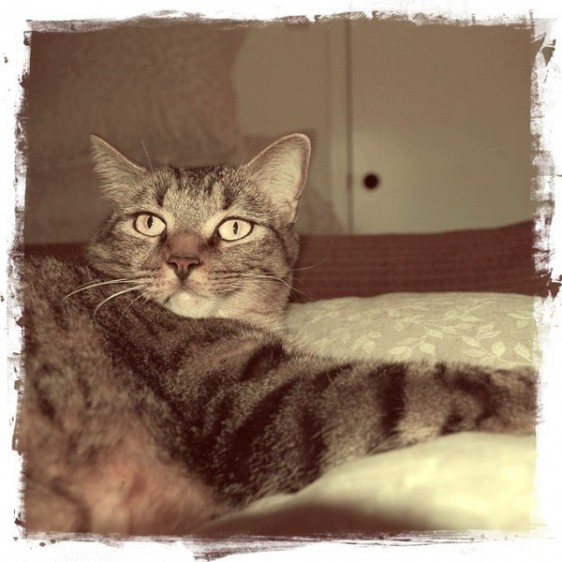 And though they add an extra session (or three) of vacuuming to my week — and extra poo and throw up to my already booked poo-and-throw-up-cleaning-up schedule — we wouldn't want to be without them.
They're a special part of our family.
And just one more opportunity for a snuggle.
"Dogs are the leaders of the planet. If you see two life forms, one of them is making a poop, the other one is carrying it for him, who would you assume is in charge?"  ― Jerry Seinfeld
In that case, Jerry, babies are bosses, too. But they already know that.